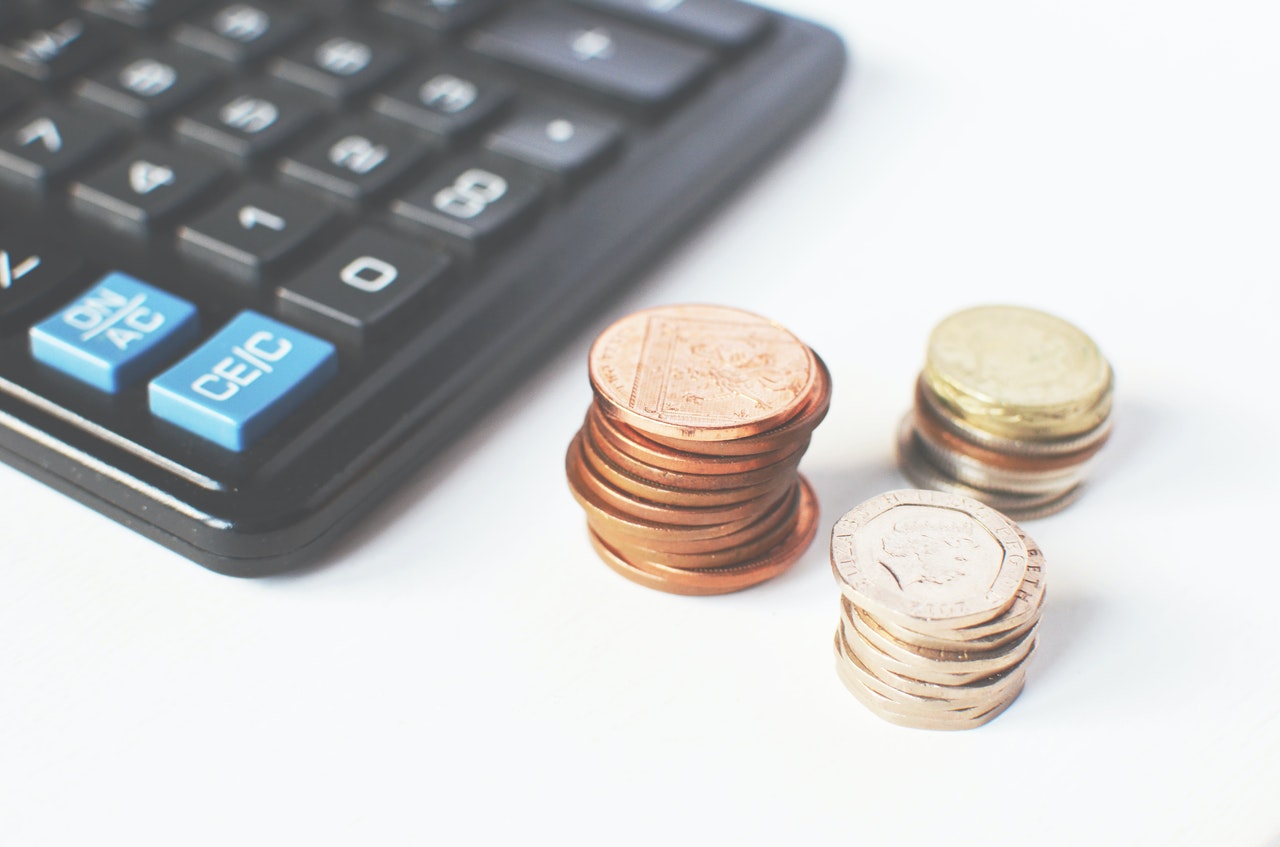 How to learn price action trading within a short period of time
Those who trade the Forex market knows about the dynamic nature of this market. Trading the financial instrument is one of the most complex tasks in the global market. According to the recent research, almost of 95% of the traders are losing money. However, there are many professional traders in Switzerland leading a luxurious life based on currency trading only. Most of the elite class broker like Saxo is now offering a high-quality trading environment to the traders. As a retail trader, you can trade all the financial instrument just from a single trading account. But having the access is not achieving your success. You need to develop a proper method to trade this market or else you will be losing money like the majority of the traders. Though you can use many different trading strategies today we will give you some amazing tips to master the price action trading skills within a short period of time.
Support and resistance level trading
Before you start learning about price action trading it's highly imperative that you know about support and resistance level trading. In fact support and resistance level is the key element to execute high-quality trades. Majority of the novice traders will claim that they know all about support and resistance level trading. But sadly most of them are trading the key levels of the market in a wrong way. In order to draw a valid support or resistance line, you need minimum three connecting points. And these levels are not absolute numbers rather they are traded best when treated as a zone. But as a trader, you should never think that every support and resistance level will hold forever. During the high impact news releases, the major support and resistance levels of gets breached. For this reason, you need to trade the market with proper money management. Since losing is inevitable, always stay concern about your investment.
Using the candlestick pattern
If you know how to trade the support and resistance level then it's time for you to use the price action signal. When the price of a certain asset hits a critical support level, you need to wait for bullish price action confirmation signal. Once the find your desired candlestick pattern execute your long orders with pre-defined stop loss and take profit level. But always remember that the long term existing trend must be bullish for the executing the long orders. Similarly, you need to find a bearish trend to execute your short orders with the price action signal. If you are not sure about this system then use the Swiss demo trading account to develop your trading skills. Demo trade the market as long as you need. Never switch to your real trading account unless you completely understand how things work.
Read lots of books and articles
If you truly want to master the price action trading skills then you need to develop a strong reading habit. There more you learn the quicker you will understand about price action trading. Those who are trading the market success for a long period of time has spent many years in developing their trading system. But being new traders in this modern world you have an added advantage. You can easily access to the different trading strategy followed by the professional trader. If you are completely new to this market then it's your time to develop your trading knowledge on price action. The beginning part will be a little bit hard but if you stay concerned about your trading skills and knowledge then it won't take long to learn about price action trading.
The life of the professional price action trader is extremely organized. They always trade the market with rational logic and keep their emotion aside. They know that losing or winning doesn't really matter as long as they trade according to their plan.