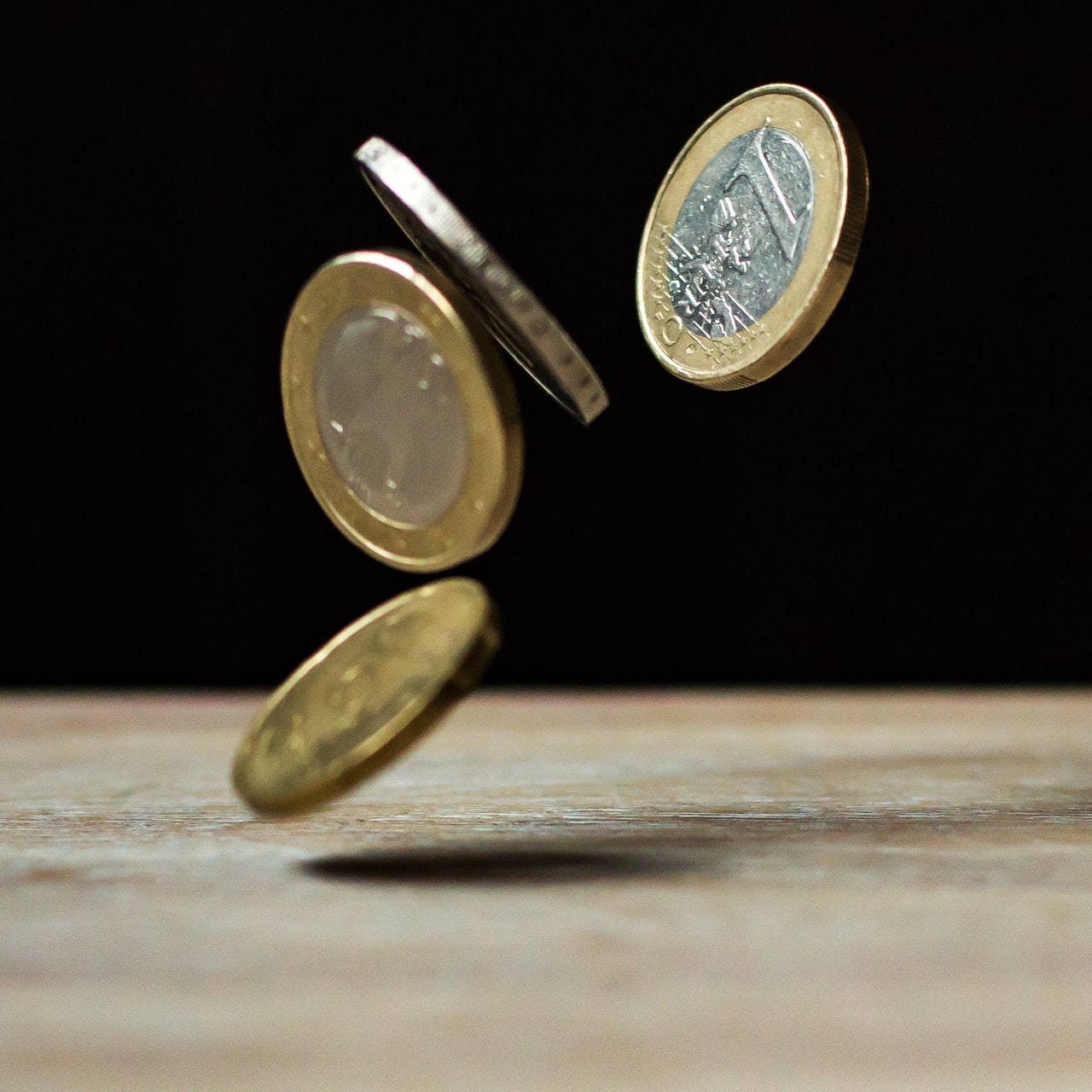 The demo account, a good tool to avoid being a gambler instead of a trader
Part of traders in the forex market can certainly be defined as gamblers rather than professional forex traders. Lured by the possibility of easy money in a relatively short period of time, traders throw themselves on the forex market immediately using real money; as a result, they get strong disappointments and many of them are forced to leave the activity in the first months after the opening of their forex account.
The so-called gambler trader enters the game already believing to be a good operator with an appropriate level of technical preparation and a good deal of cleverness that will allow him not to run in the most common mistakes and substantial losses that are the bane of many beginner forex traders.
Unfortunately, those who do not have a precise trading plan, or those who are not paying attention to the money and risk management, or those who are highly emotional or trading too often because they cannot stay away from the market have to be considered gambler traders that cannot realize their limits except when they completely lose the invested capital.
The first rule that this type of trader should learn is that he should not trade with real money, but just stop for a moment, recalibrate his strategies and open a demo account.
After this step, the gambler trader will start feeling more relaxed and less pressure with his strategies, taking all the time to improve and arrange suitable strategies himself to generate a good number of profits. In this way the gambler trader will evolve to a professional trader.
Through the operation of demo accounts, the trader will have no psychological pressure (and this is one of the main limitations of the demo account) with his mind still peaceful and relaxed.
As mentioned earlier, however, the trading strategy can be verified on the market with profits and / or losses and this will also prevent the trader to operate too frequently, as it could damage the whole or part of the invested capital. Only a rigid respect of the trading plan will avoid mishaps.
An average of 3-4 trades a weeks is a good rule that should cement a greater discipline in the operation on the forex market and the strict and objective use of reliable strategies should allow the trader to assume a true professional attitude.
The demo account will allow the trader to become familiar with the software and be able to improve many skills on the platform of the broker when operating with real money. Obviously the accumulated profits during this trial period cannot be converted into real money, but they will serve as a yardstick to measure the effectiveness of the adopted trading strategy.
Humility and method are then two of the main features that a trader needs to have in order to be considered a professional trader instead of a gambler one.